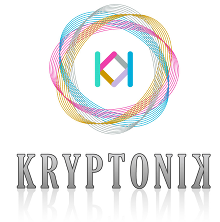 I want to play in Kryptonik
We can all play this game that knocks on your door:
children, adolescents, adults, friends.
The "Kryptonik World Tour " begins:
Do you want us to organize a "Kryptonik game" in your City, in your Center?
Do you want to join the workshops to get to Know Kryptonik, how to play and take advantage of this powerful tool of Self-Diagnosis and Divination?
Do You Want to become a Kryptonik therapist to implement in your consultations?
your contributions are destined to self-finance the ideas, tools and proposals towards the Demonstration Of Pulsar City, thank you.
---
In addition, from this moment, the "Tourism Trips for your Soul" will focus on visiting Healing Temples to play with each "square" of the game.
Invite your Friends and family to play Kryptonik, so that they also have their Board and Cards to expand this frequency and network throughout the Planet. A simple and fun way to "turn your world around" by expanding the Frequency of Love, remembering our Inner Gifts and Awakening Consciousness.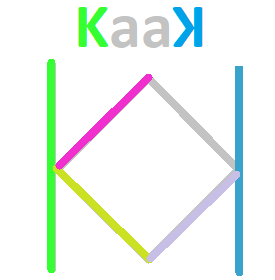 All these articles have Copyrights, thanks for respecting it and mention the Source, if you share it.